DOUG WOOLVERTON INTERVIEW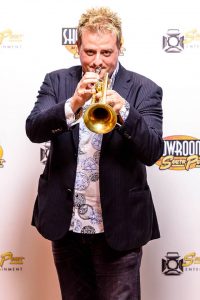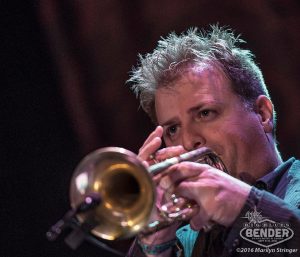 Maynard Meyer interviews LQPV graduate Doug Woolverton about the concert coming up at the 52 Wing in Appleton.
Doug is a graduate of LQPV high school and is a Grammy nominated musician (trumpet and bass guitar). He has played with Aretha Franklin and The Temptations and many more musicians.
The Shari Puorto Band with Doug Woolverton will be at the 52 Wing in Appleton Saturday Sept 21st 7:30
Come on over to Appleton this weekend for Applefest