STATE GOLF INTERVIEWS FROM PEBBLE CREEK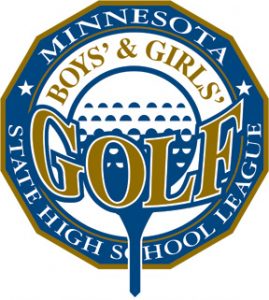 LQPV BOYS DAY 1 RESULTS WITH COACH BESONEN AND HARRISON PATZER
DAWSON/BOYD COACH CORY LARSEN AFTER DAY 2 OF STATE GOLF TALKING ABOUT ELLA MORK AND RACHAEL LUND
DAWSON/BOYD BLACKJACKS RACHAEL LUND AND ELLA MORK WRAP UP OF STATE GOLF.
BLACKJACKS HEAD COACH CORY LARSEN AND ELLA MORK AND RACHAEL LUND AFTER DAY 1 OF STATE GOLF
LQPV GIRLS COACH KIPP STENDER AND STATE CHAMPION RACHEL HALVORSON WRAPPING UP THE STATE GOLF TOURNAMENT
PAUL RAYMO WITH ASST. COACH MARK HALVORSON MORNING OF DAY TWO
OROTONVILLE TROJAN MIKAYLA RASSET WRAP UP AFTER DAY TWO
LQPV BOYS WRAP UP AFTER DAY TWO WITH COACH BESONEN AND THE BOYS.